Witt Solutions GmbH develops and produces innovative measuring technology for direct current networks. Typical areas of application are railway energy supply systems, DC railways, charging stations for trucks, trains, buses or battery buffer systems and hydrogen systems.
In addition to determining and evaluating voltages and currents, devices for monitoring the insulation of the infrastructure and cable systems as well as measurement data management, e.g. B. Stray currents are offered. The solutions are based on a flexible measurement platform that was developed according to the standards of a railway company.
The manufactory of WITT Solutions GmbH produces customized or single-unit products with a high vertical range of manufacture. The interdisciplinary team, including hardware developer, electrician and energy system developer, would love to support you in any way.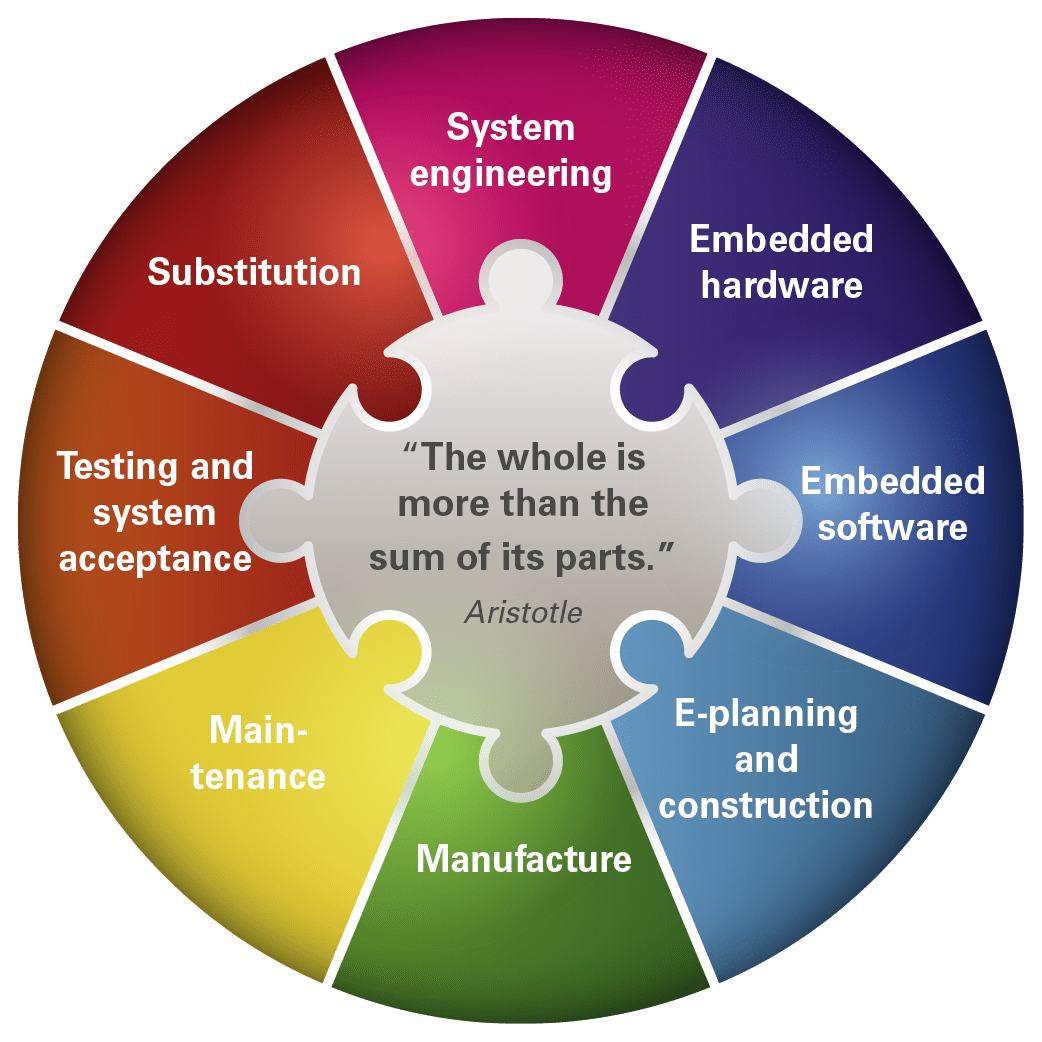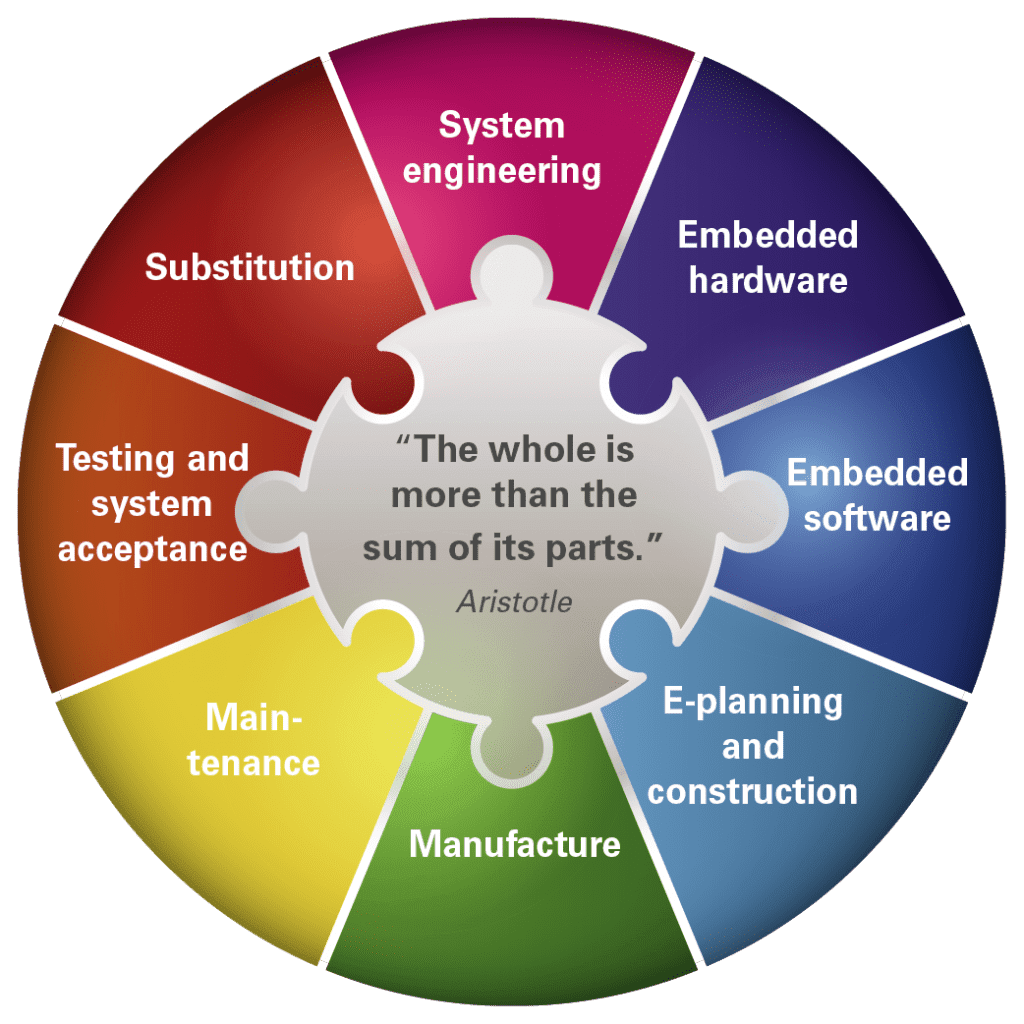 System Engineering
WITT Solutions GmbH uses e.g. SysML and UML in order to discribe complex systems. Further information
Hardware Development
WITTs expertise lies within analog as well as digital measurement techniques in the field of power engineering and DC. Further information
electrical engineering
E-engineering as base for complexe switch cabinets documentation. Further information
Substitution
Substitue same with same or like with like. Functional copy based on the newst technology. Further information

CE conformity
In the railway sector there are several systems which were planned and realized way before the CE declaration of conformity. Further information
Software Development
WITT Solutions GmbH is specialized on the development of mearsurement data management. Further information
Construction
WITT Solutions GmbH is focused on the construction of test equipment as well as measuring devices. Further information
Manufactory
All of our equipment is manufactured in-house using a network of selected suppliers. Further Information
Testing und final approval
Quality doesn't happen by fluke but by continued efforts and improvement. Further Information
WITT Solutions Flyer for free download: